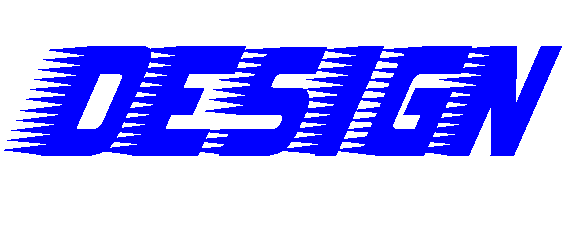 Good design is everything. Every touchpoint, every interaction – whether online or off – counts.
Doe and Smith can help you cultivate and shape those interactions, making each experience worthwhile for you and memorable for your customer.
We are a design consultancy with a team of strategists, writers, designers and developers ready to help companies like yours grow, express and establish their brands.
From a single targeted marketing campaign to something more fundamental, like your overall brand identity, we can help.