Clownfish Events provides corporate clients, venues, agencies and individuals with event experiences they won't find elsewhere. 
We helped define the companies new direction, as London's leading events team for bespoke event management. Working directly with Clownfish and their team we helped sculpt and mature their brand identity to reflect their new business model. With Clownfish  moving away from one-off item hires to offering the full event management experience, the new brand had to represent this. The identity remains adapatable and agile to reflect their expansive offering. Allowing them to flex their muscles when necessary for large upscale events, whilst still providing the personal touch and bubbly culture that the team has cultivated since the beginning.
In collaboration with the team at Clownfish we provided our strategy and design for the creation of their new website. Through our user experience and product development skills we were able to construct a more user friendly, intituve and contemporary site. Enabling user's to discover the breadth of Clownfish's offering with ease.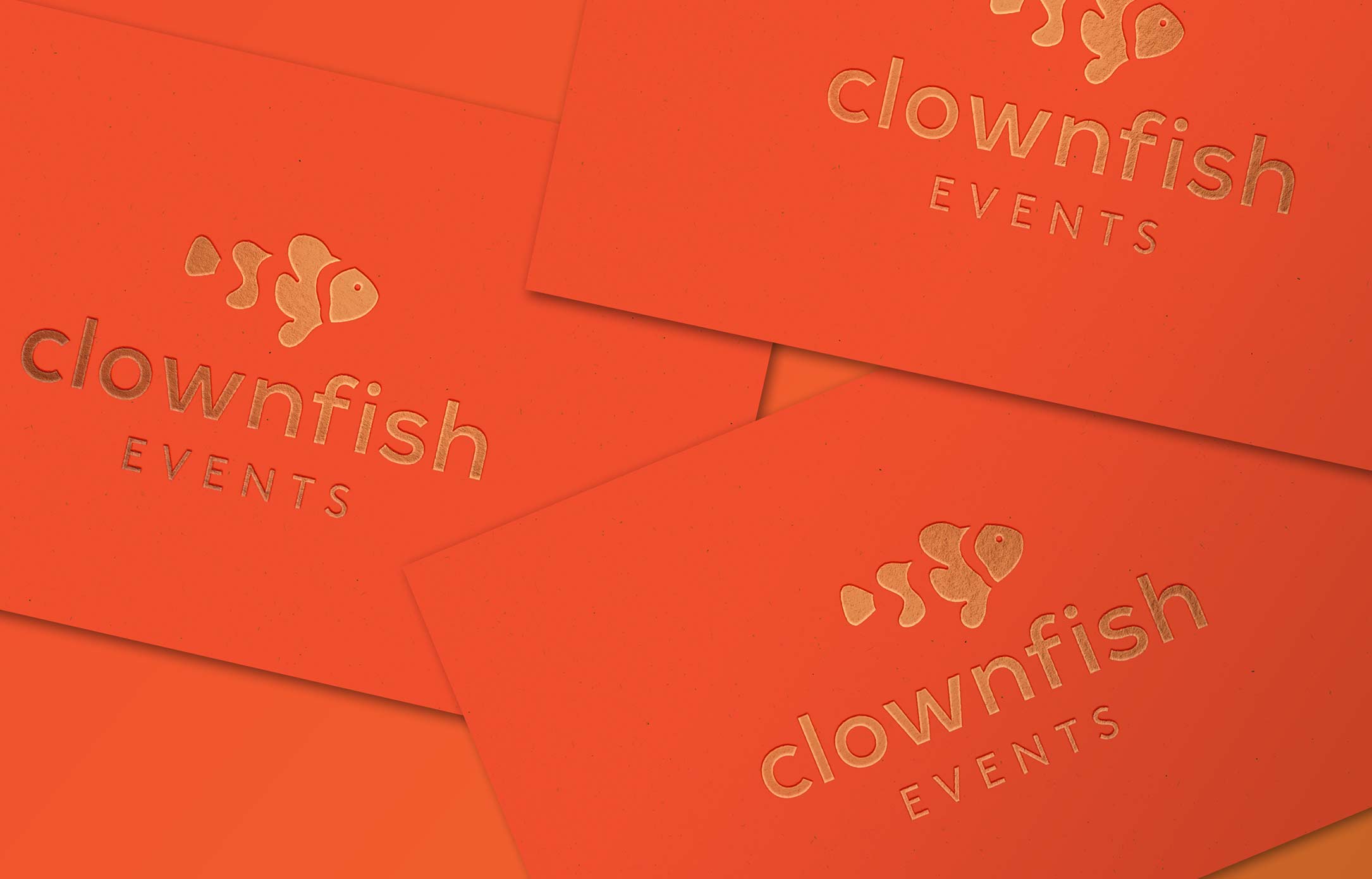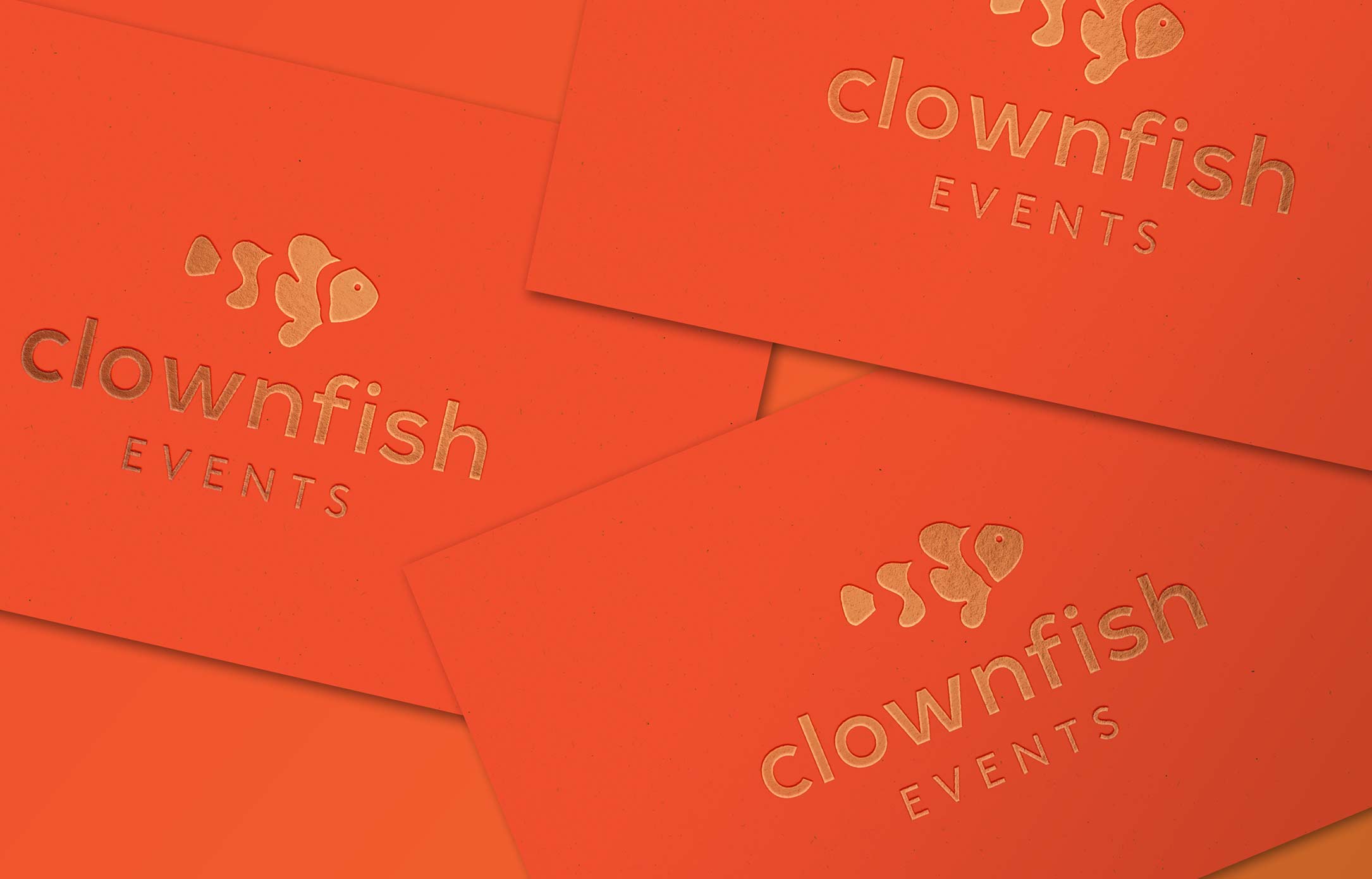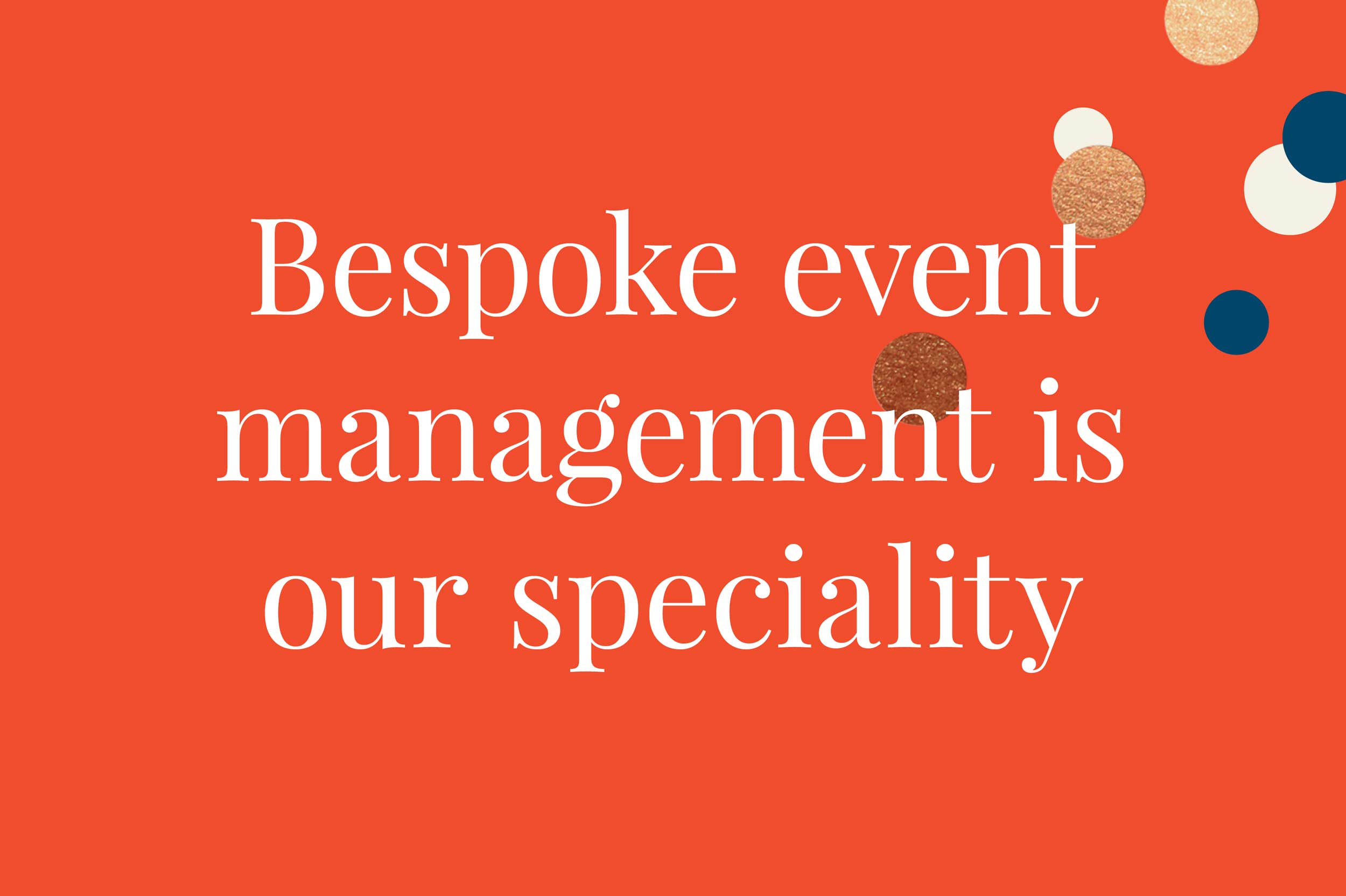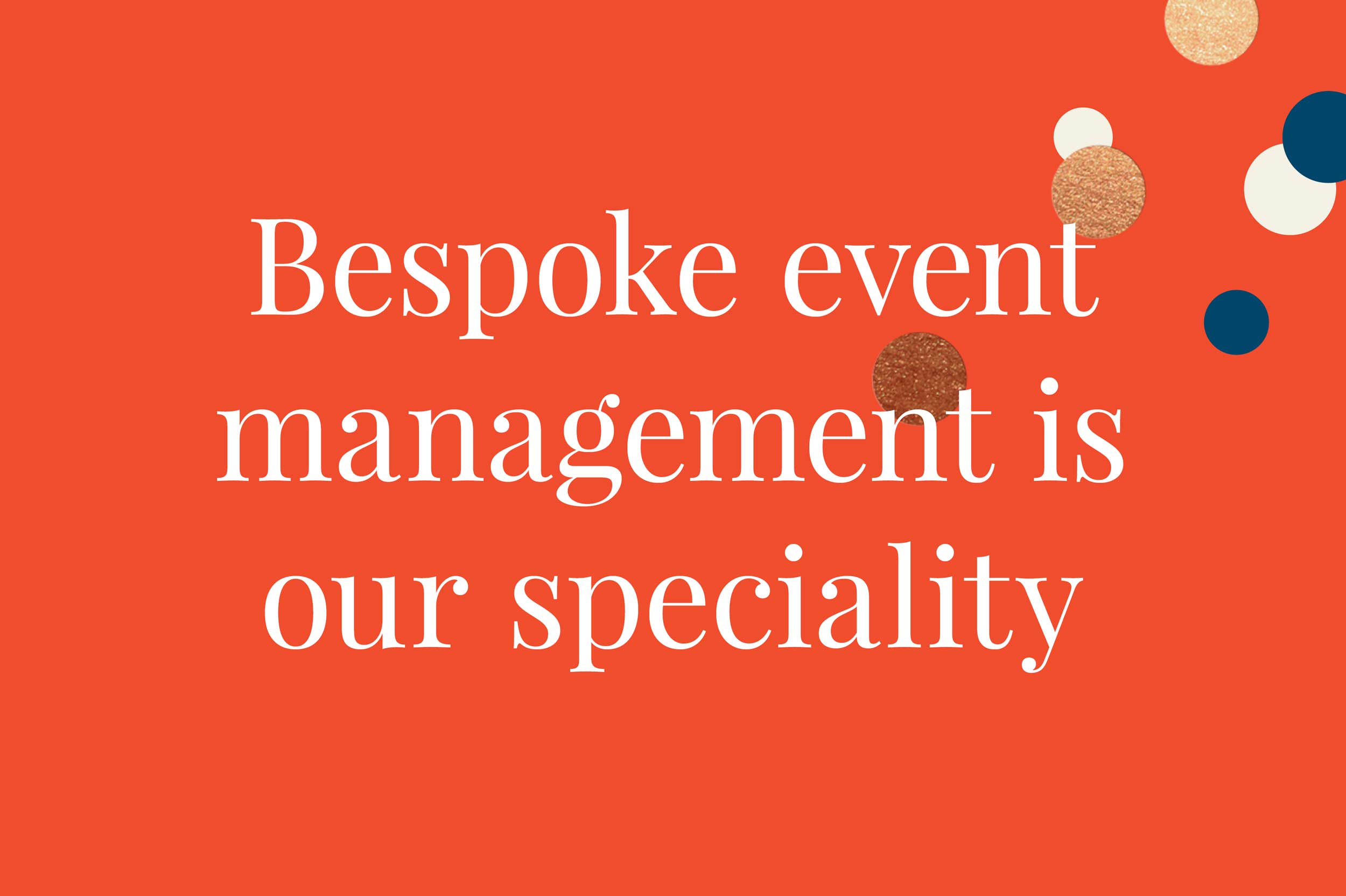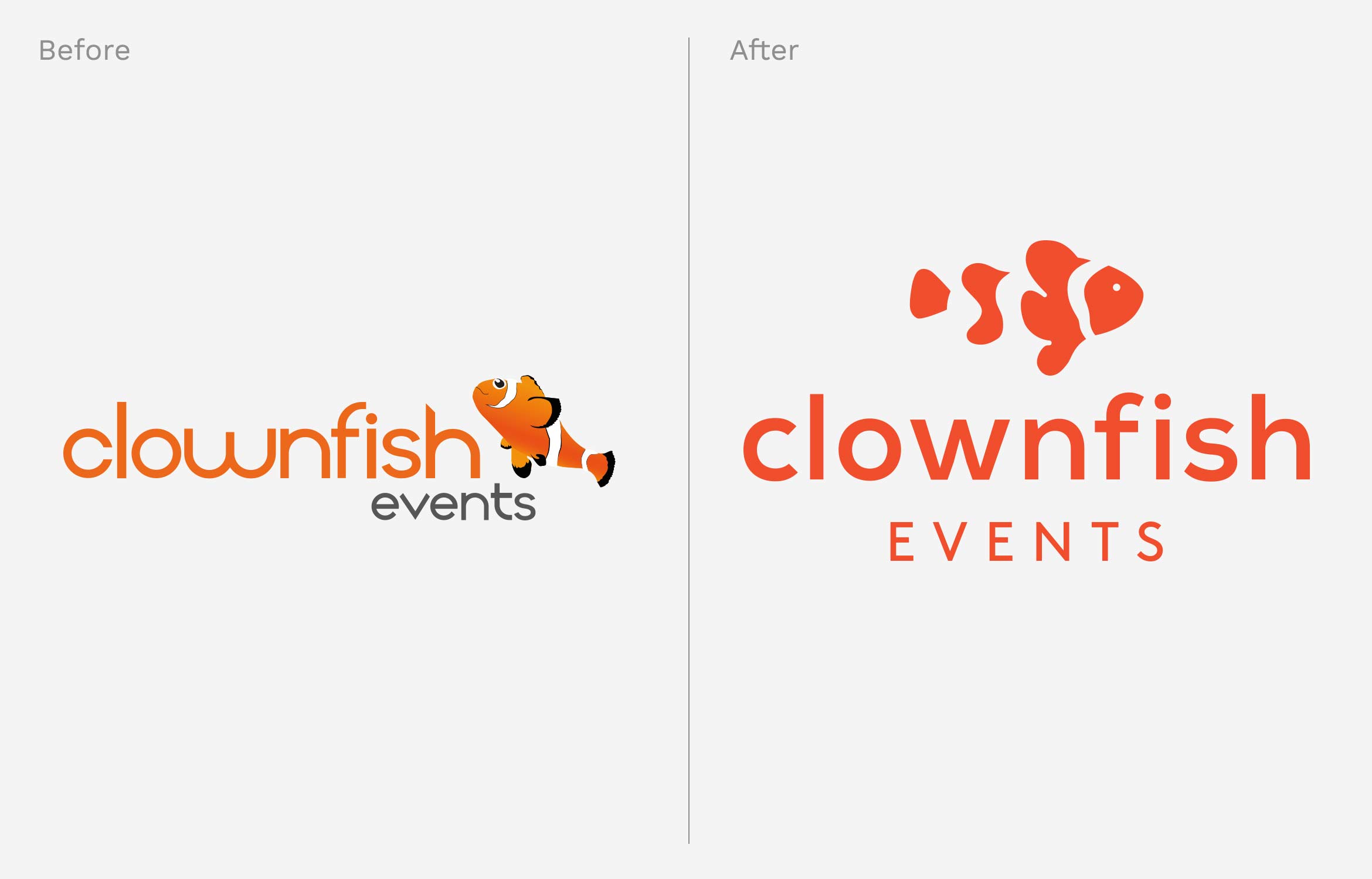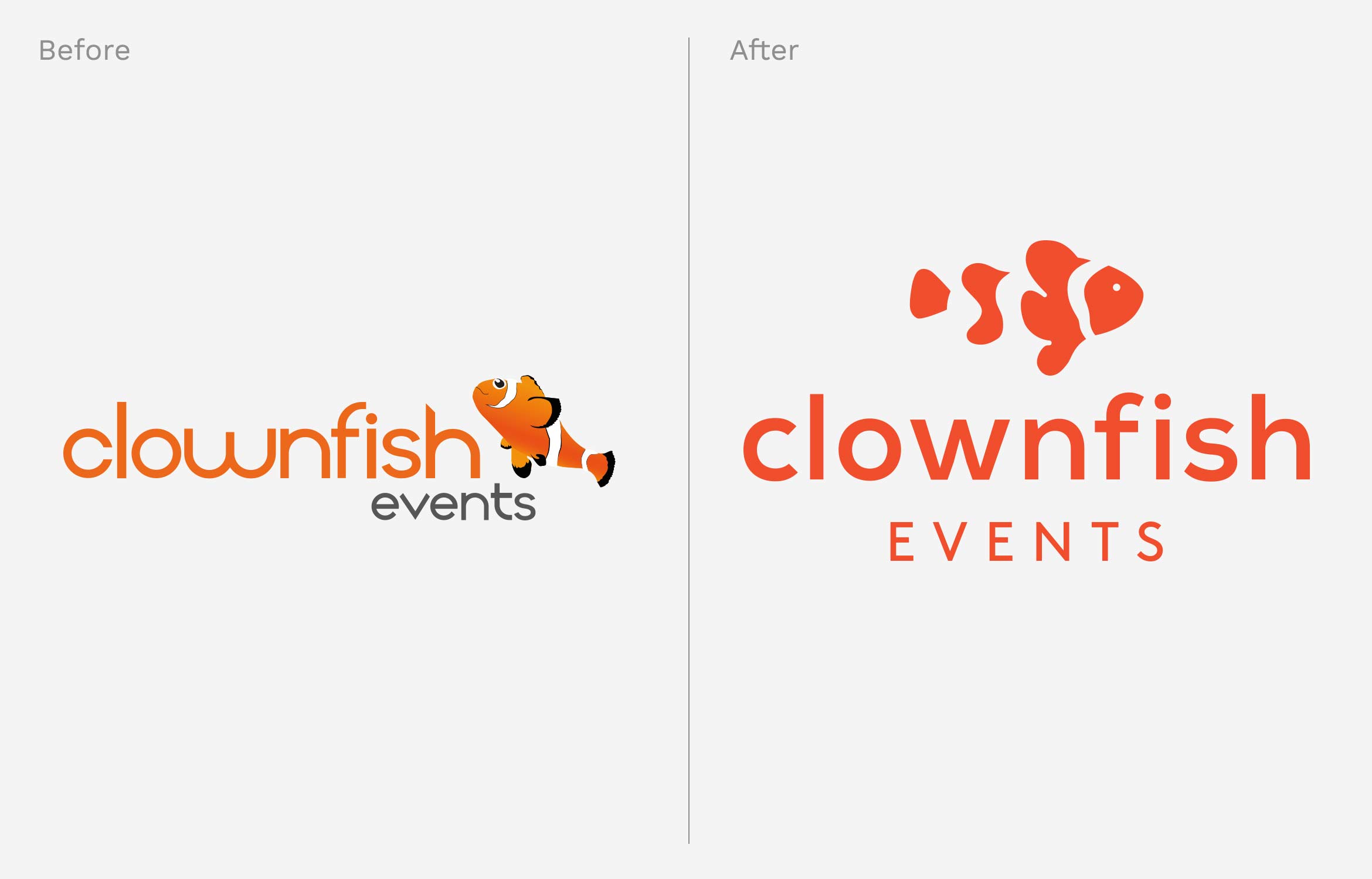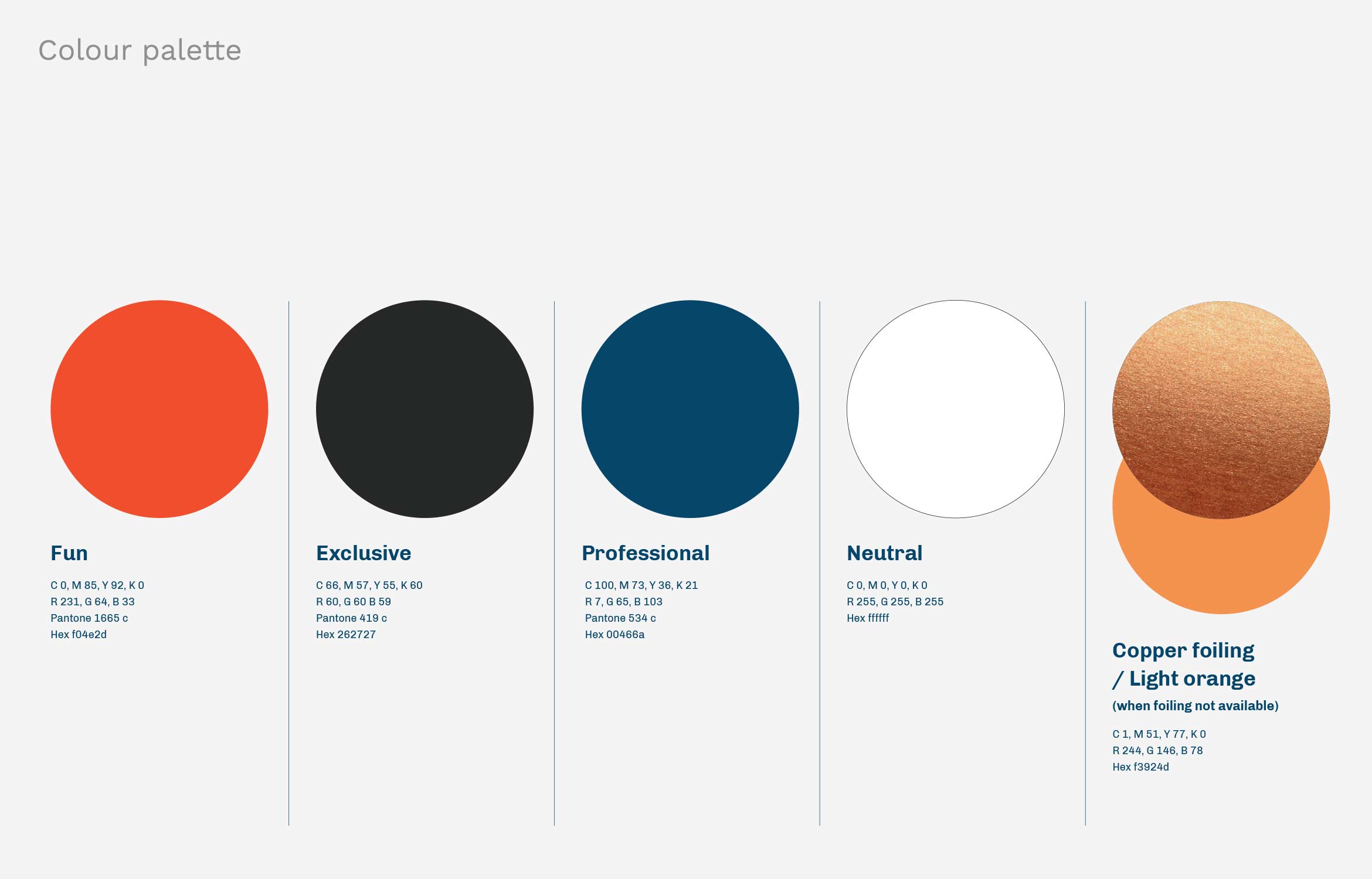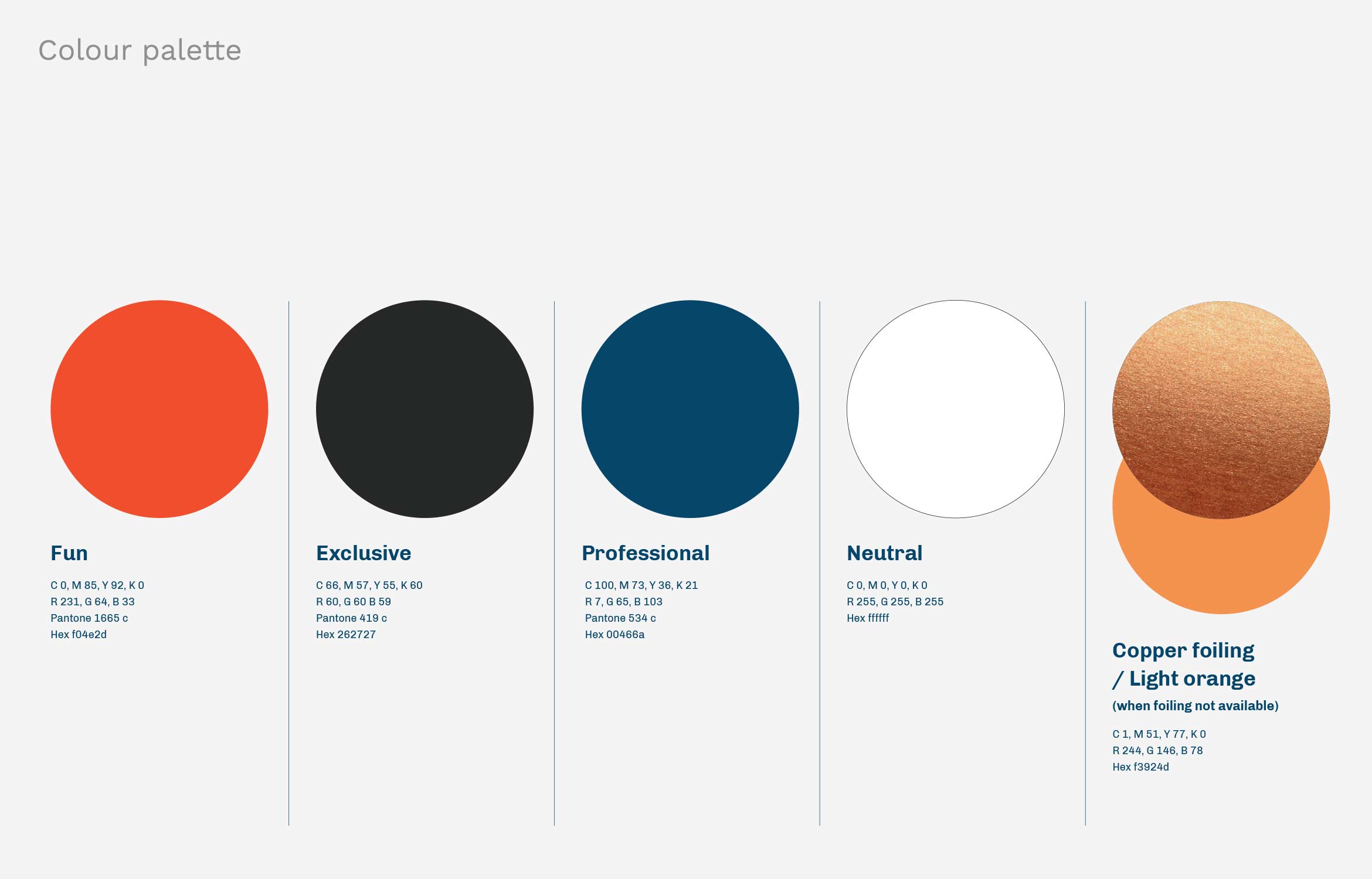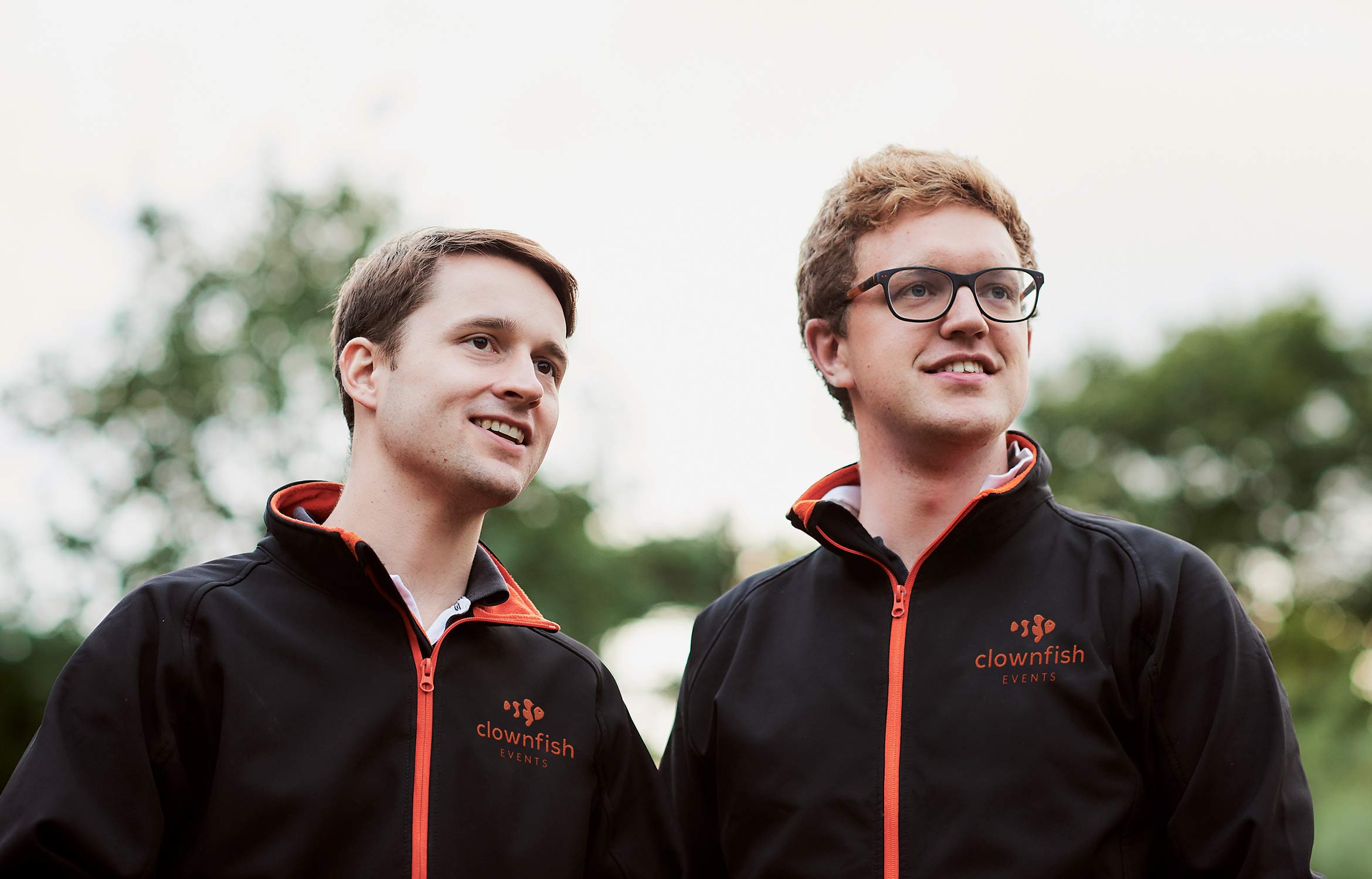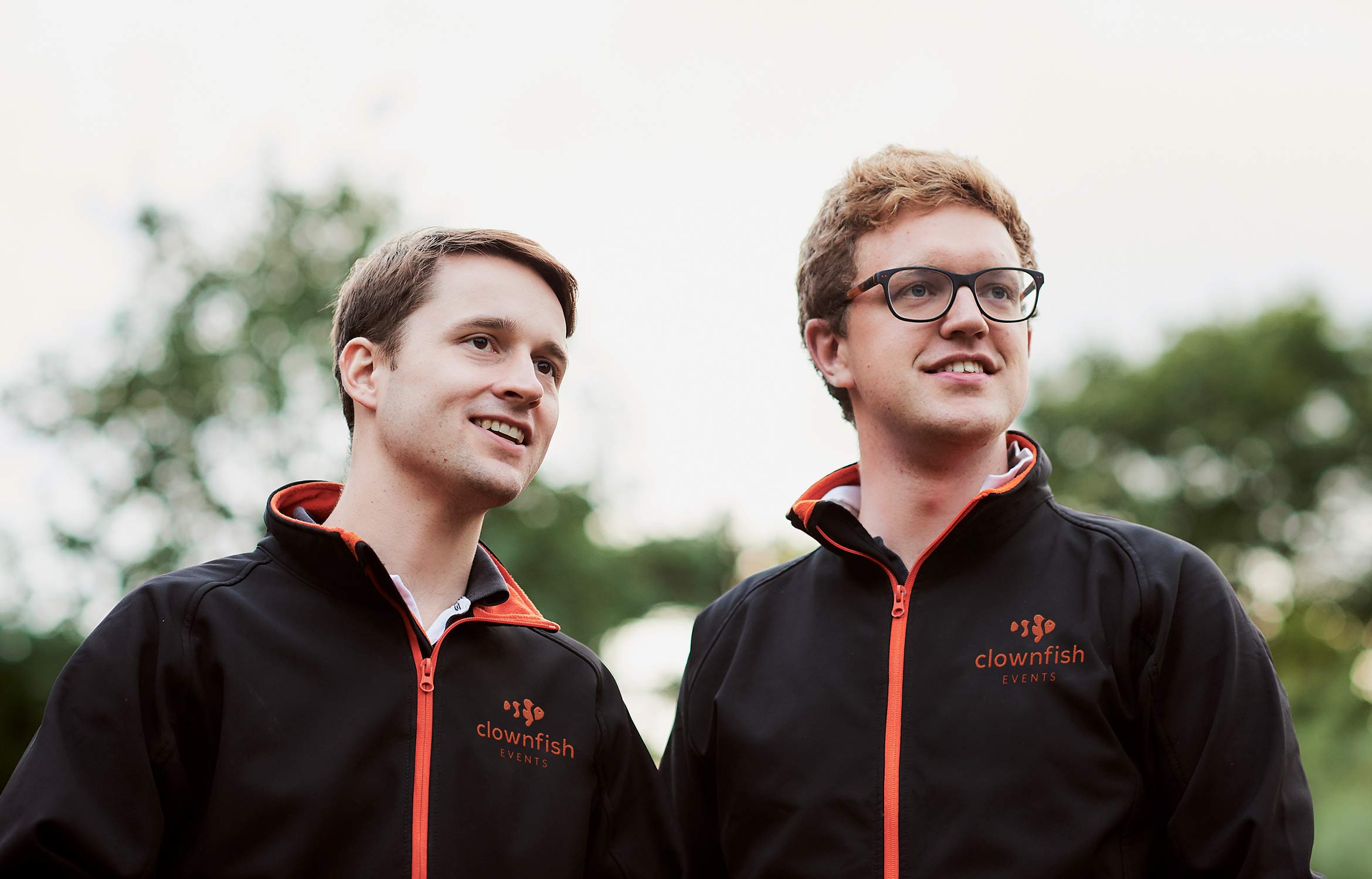 "Doe and Smith are a lot more than just designers. They quickly became our creative partners. Offering a rare relationship that offers a genuine interest in our brand and an infectious obsession to get it right. Once you find a practice of this integrity and standard, it's hard to ever let them go!"
Matt Turner, Founder at Clownfish Events