Doe and Smith created a friendly, relaxed and bubbly brand platform to represent London's first breakfast-focused delivery-only food brand.
The Breakfast Company's brand is quirky and bold – with a colloquial and cheeky tone of voice. The platform has helped the company to grow, from a customer base of friends and family, to contracts serving some of the world's biggest businesses such as: Capital Radio, Unilad, MediaCorp, Nike and Uber – every day.
Sector
Food and Beverage

Location
London, UK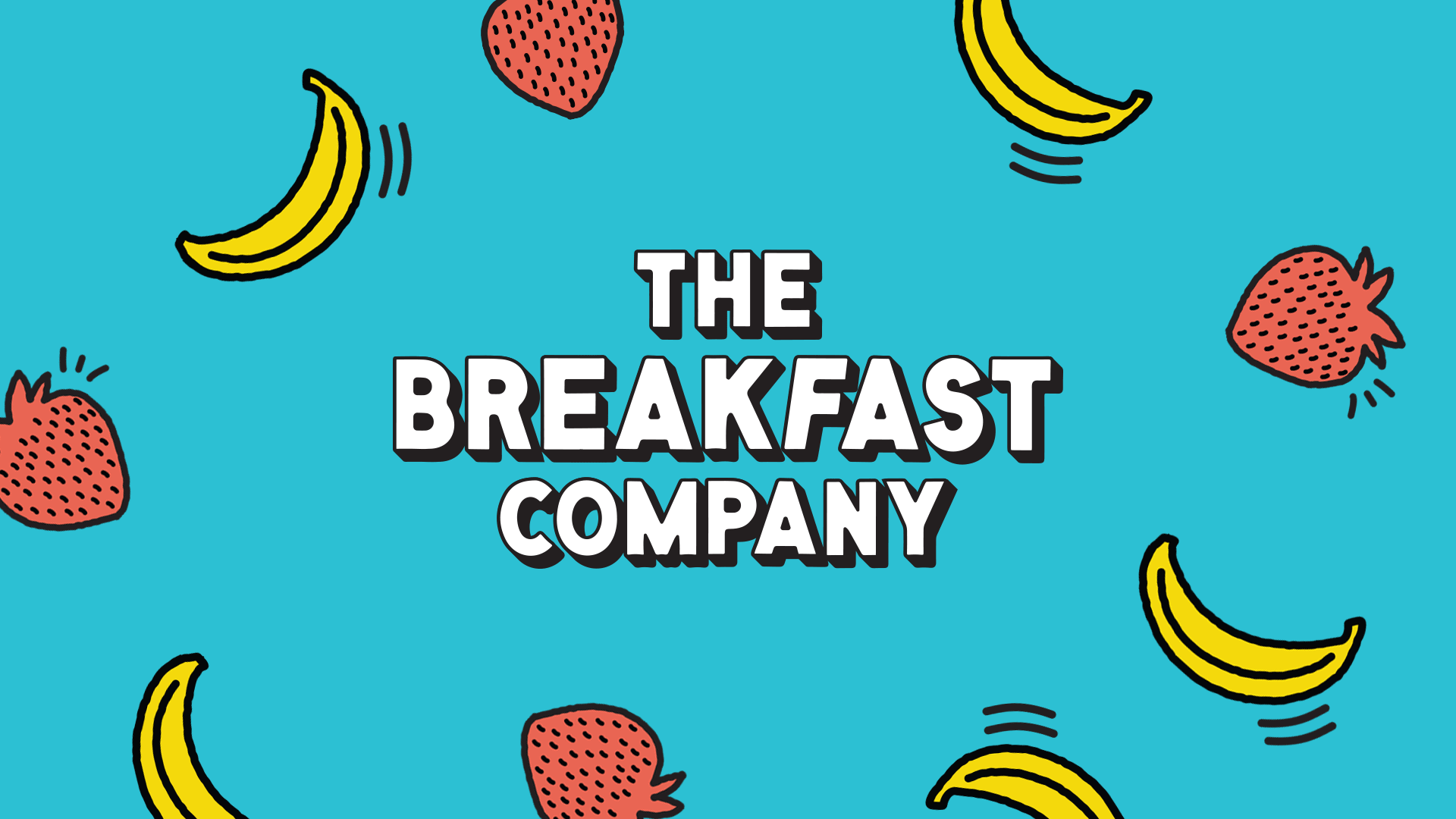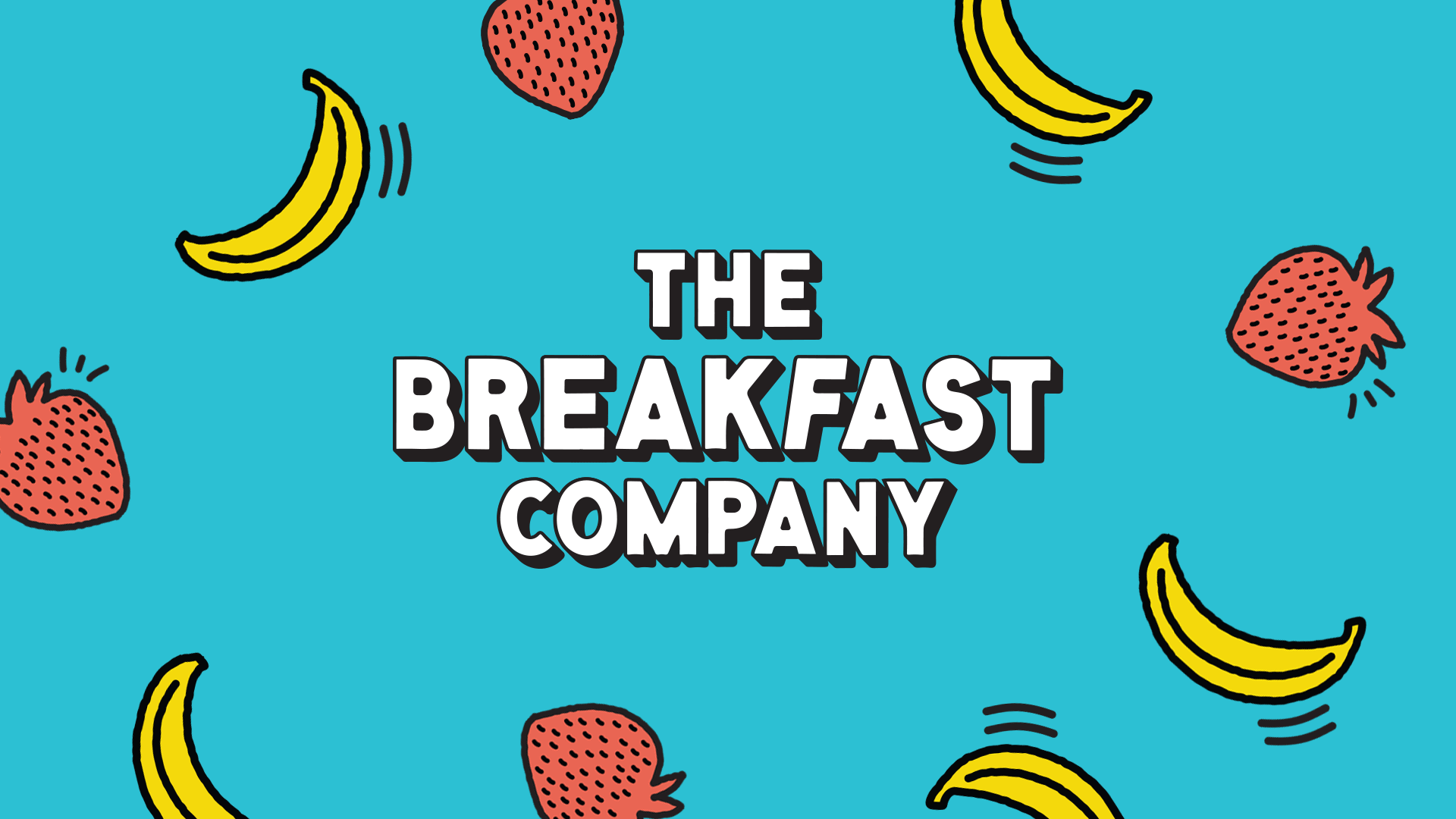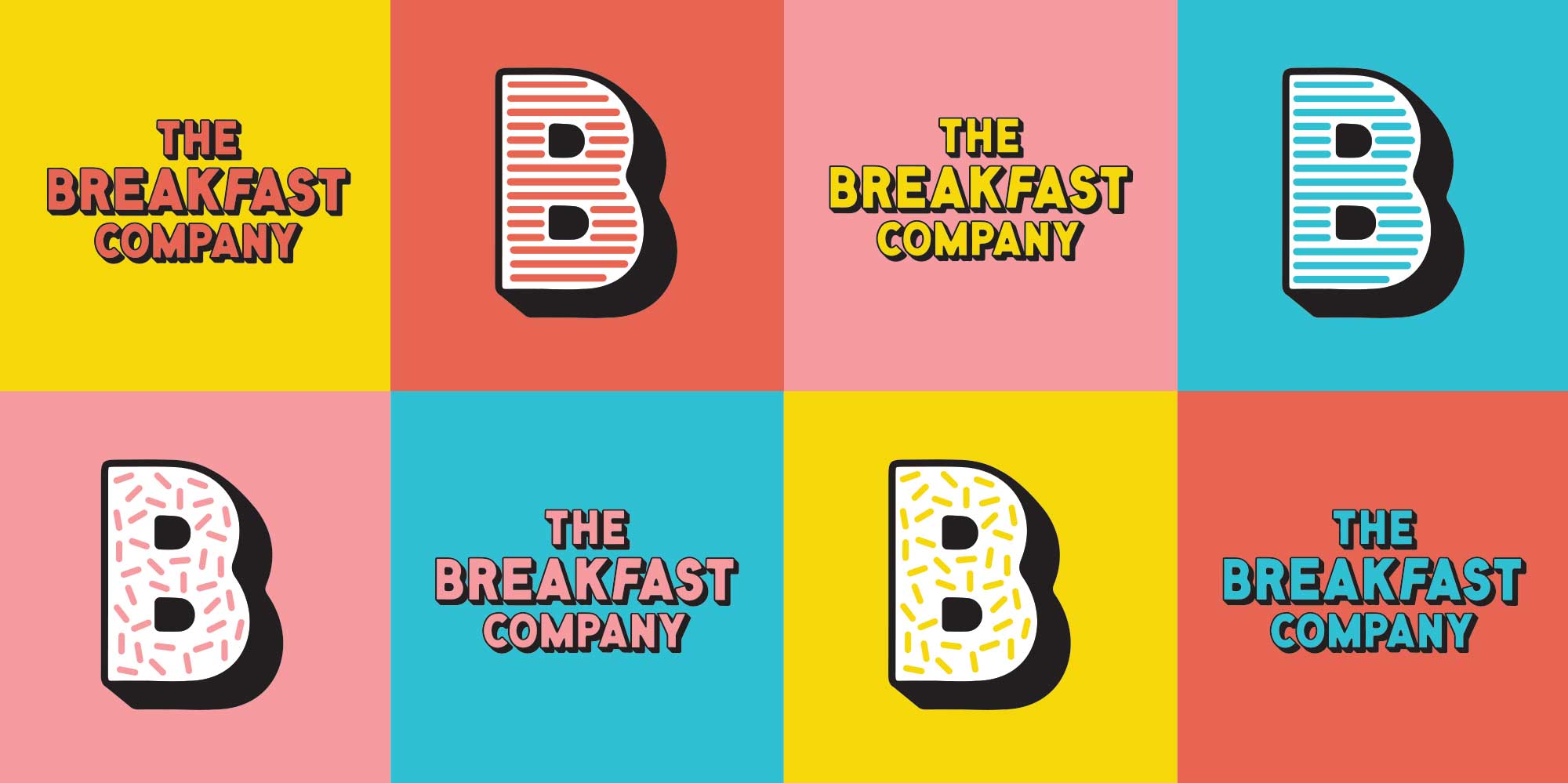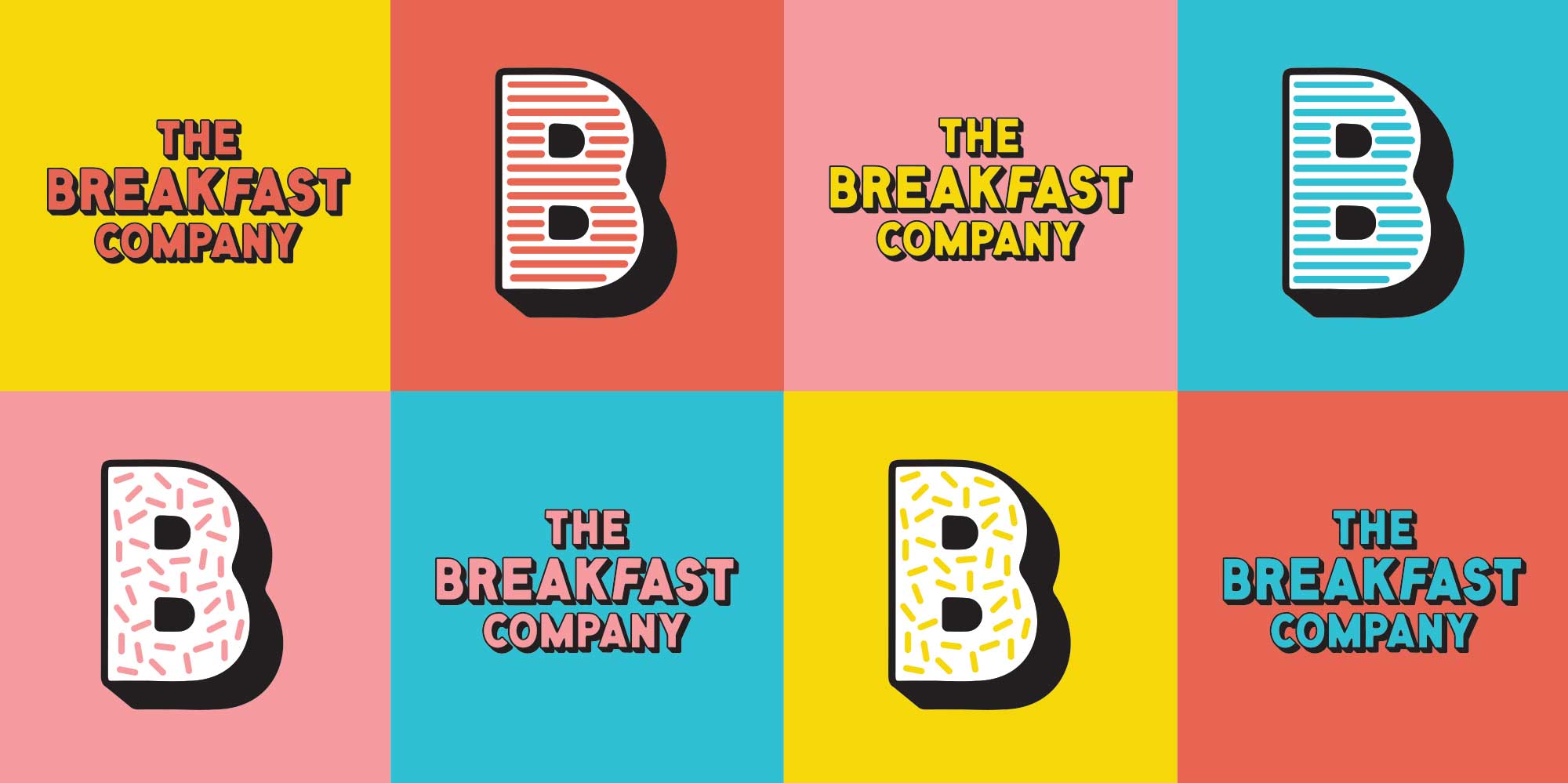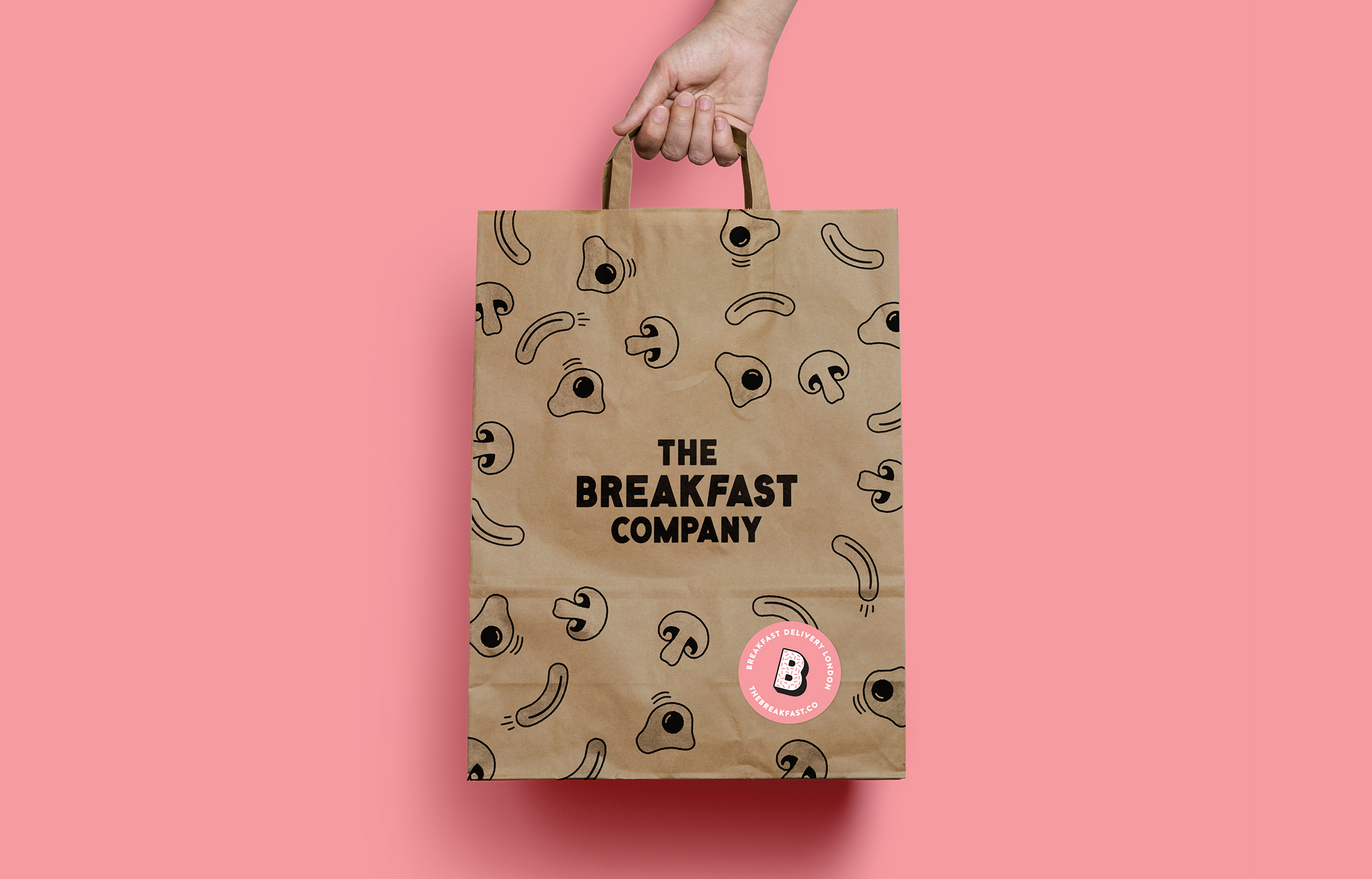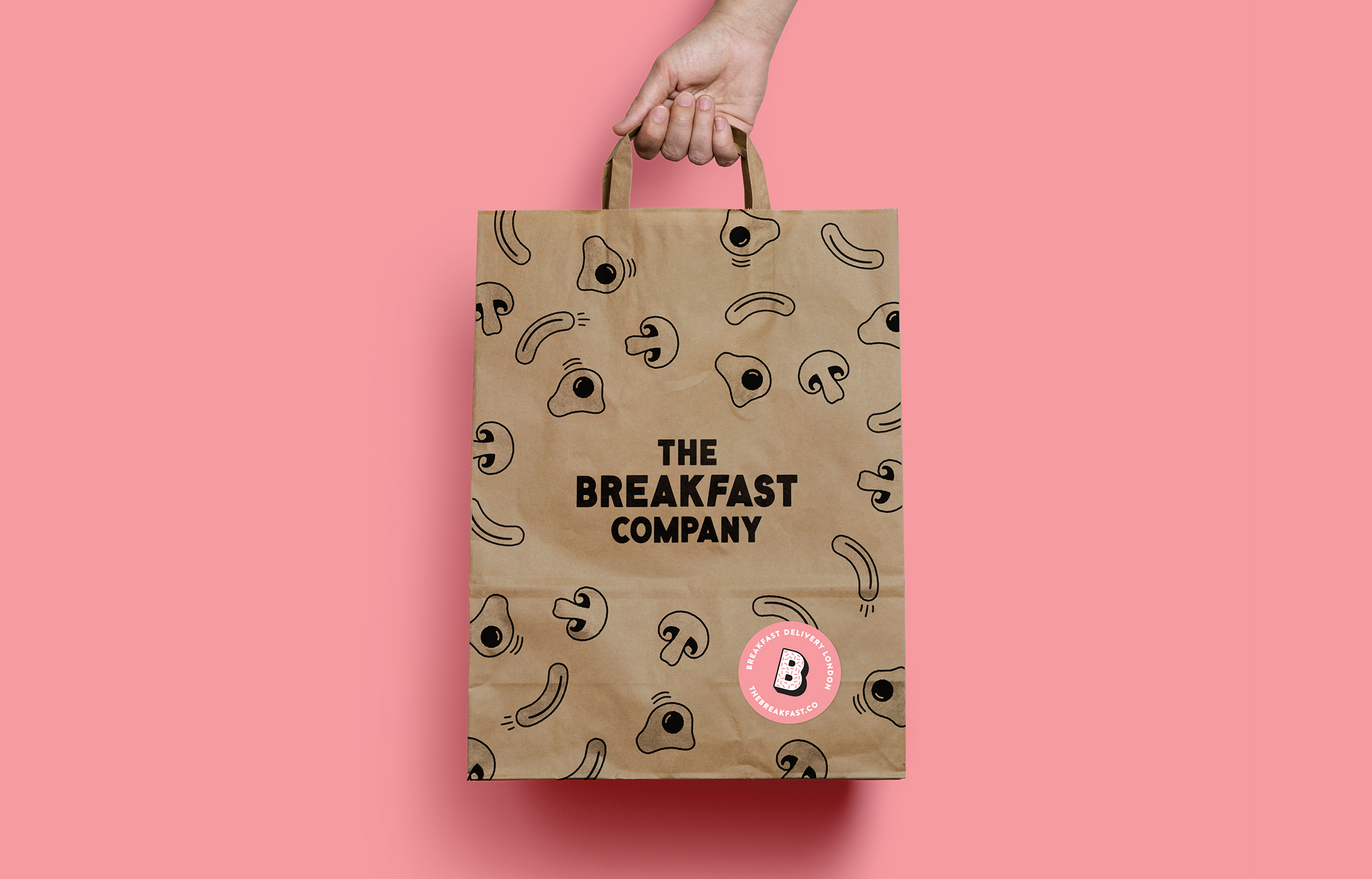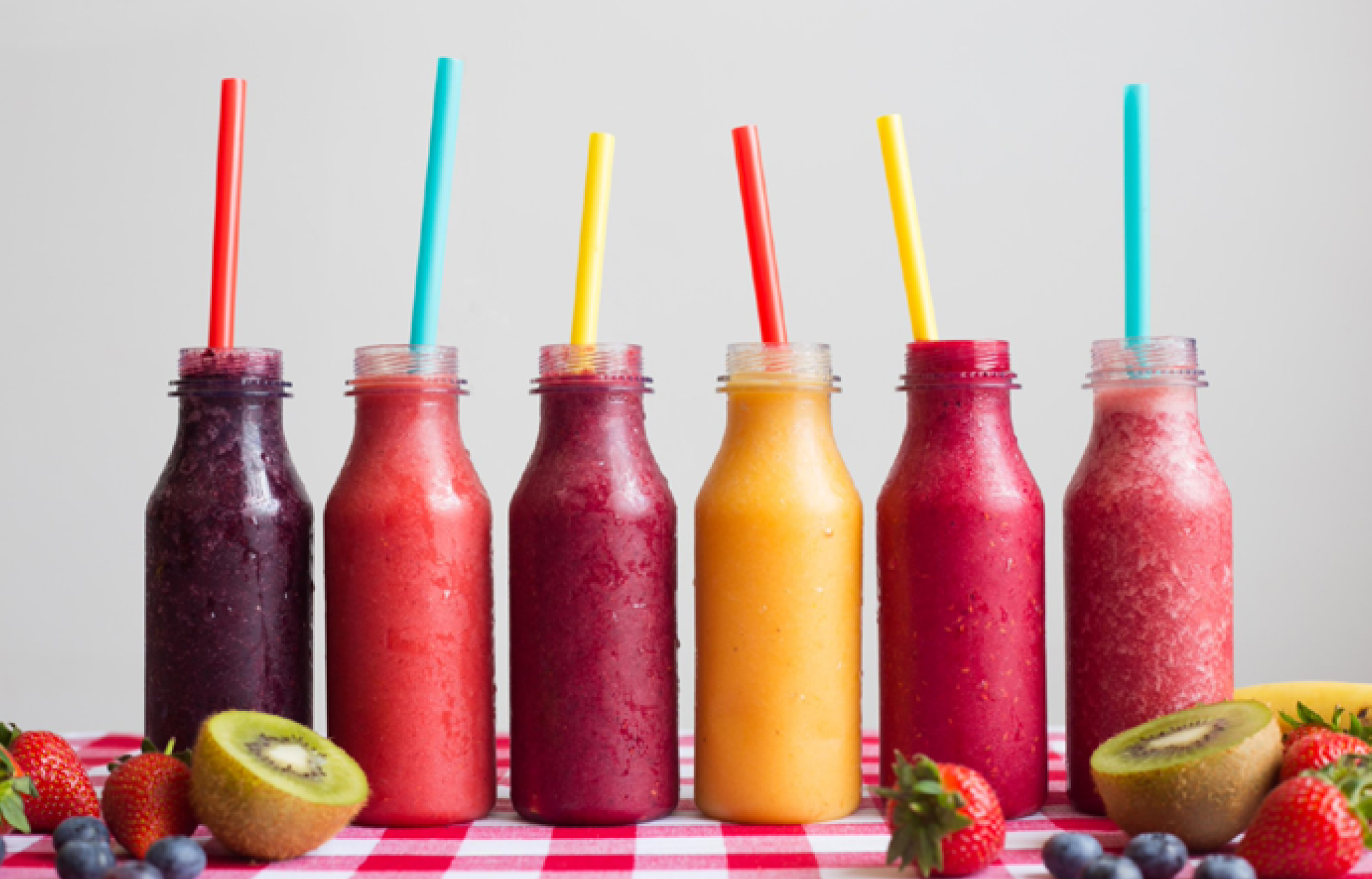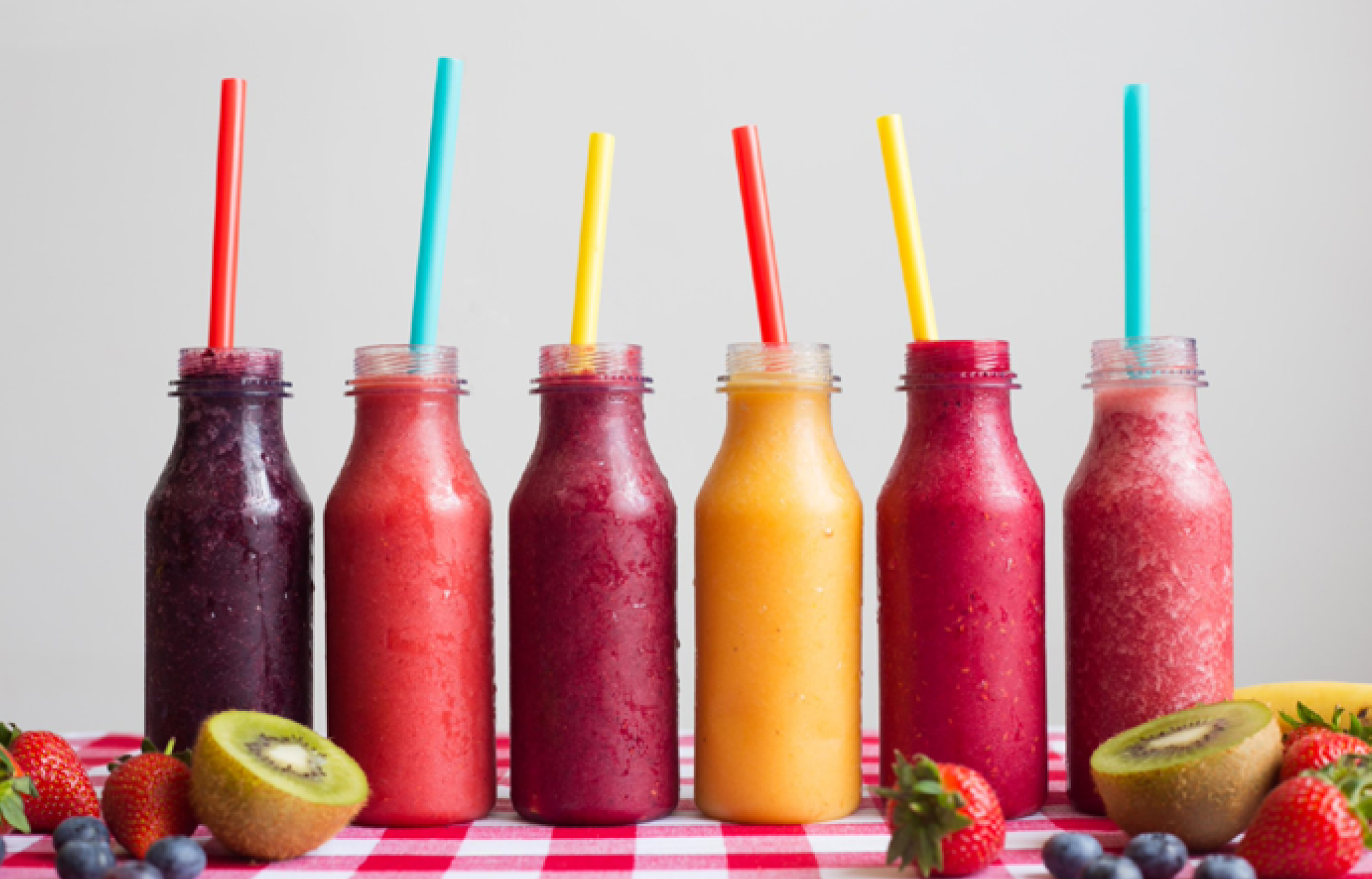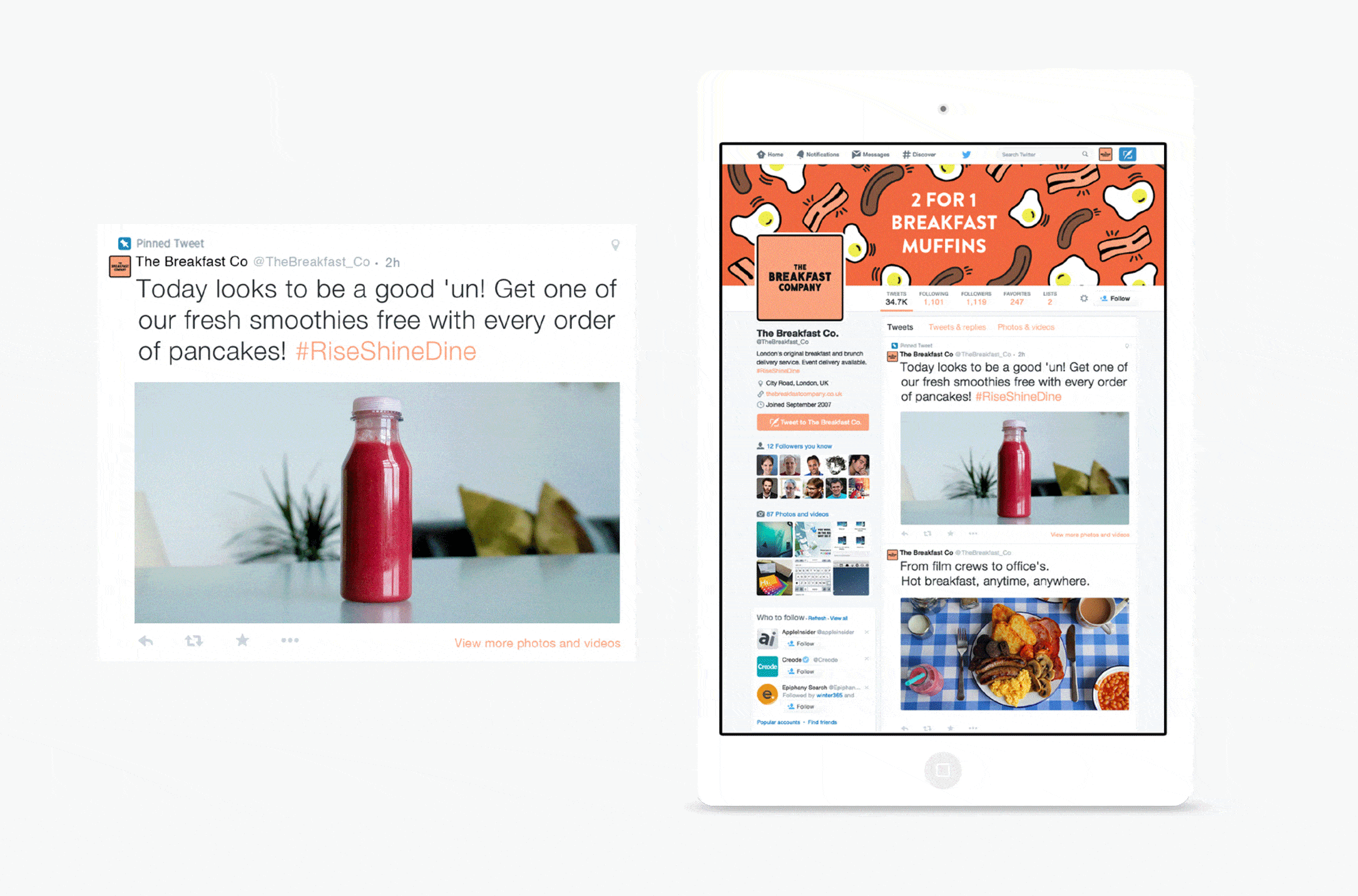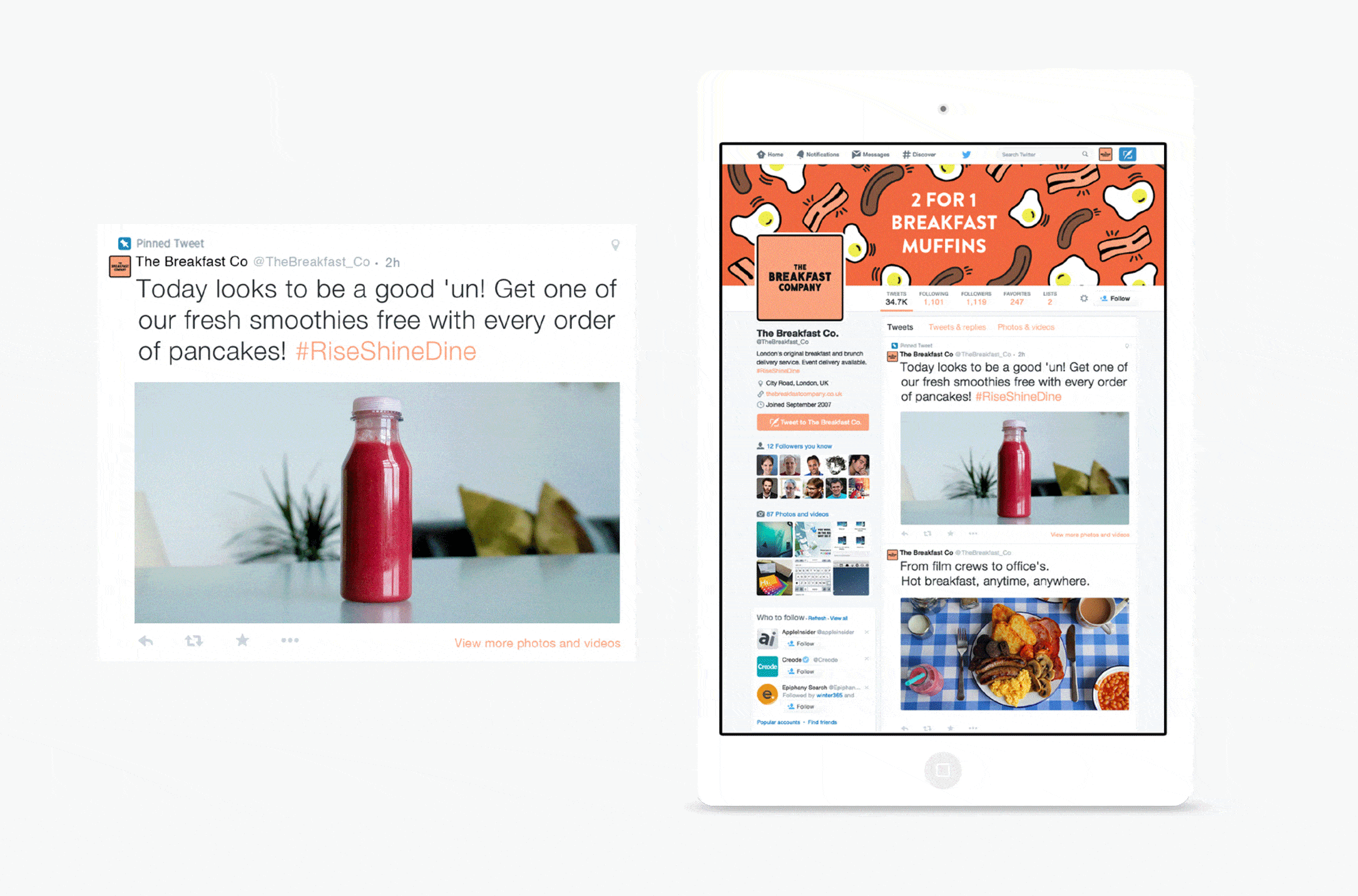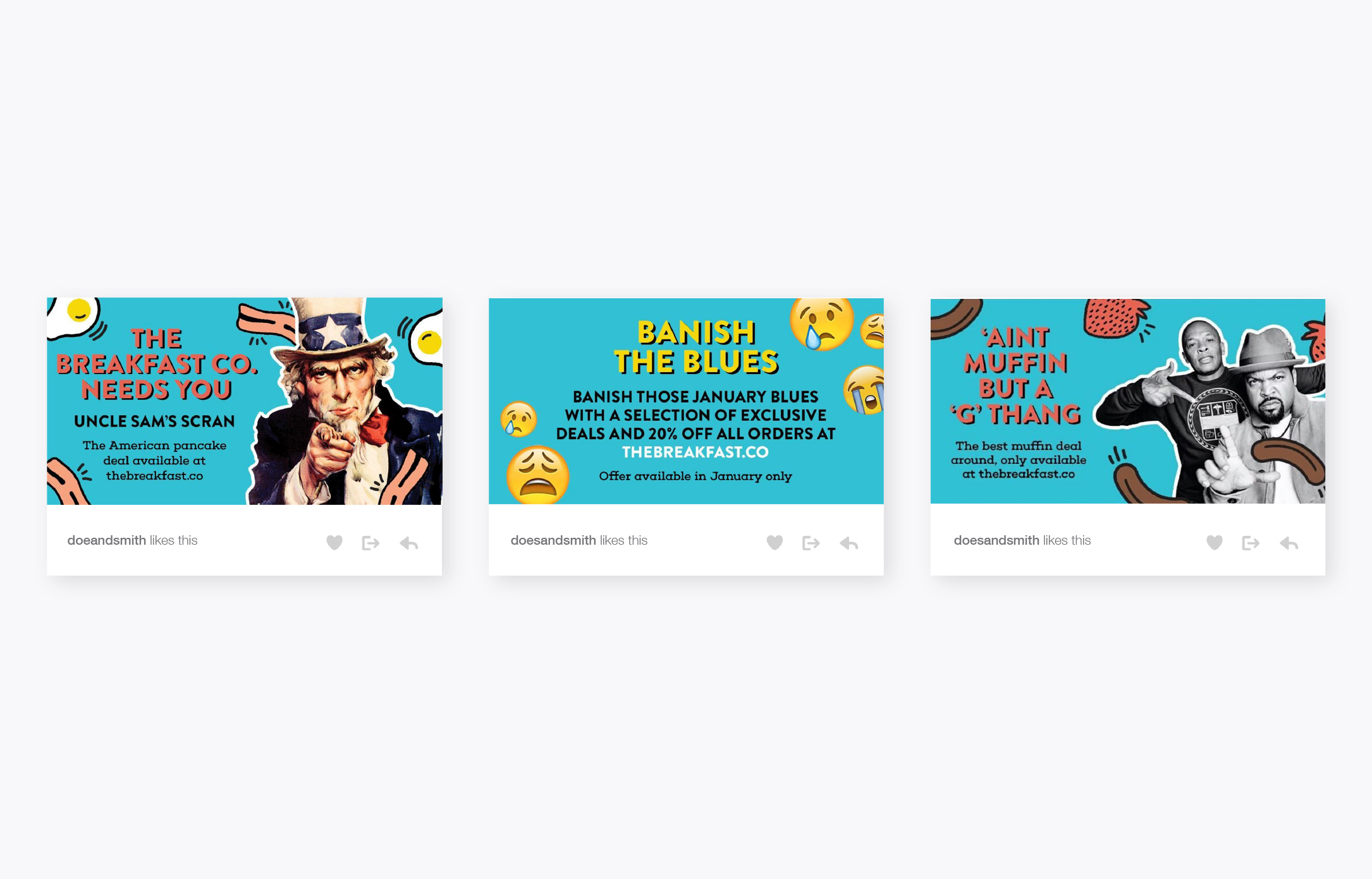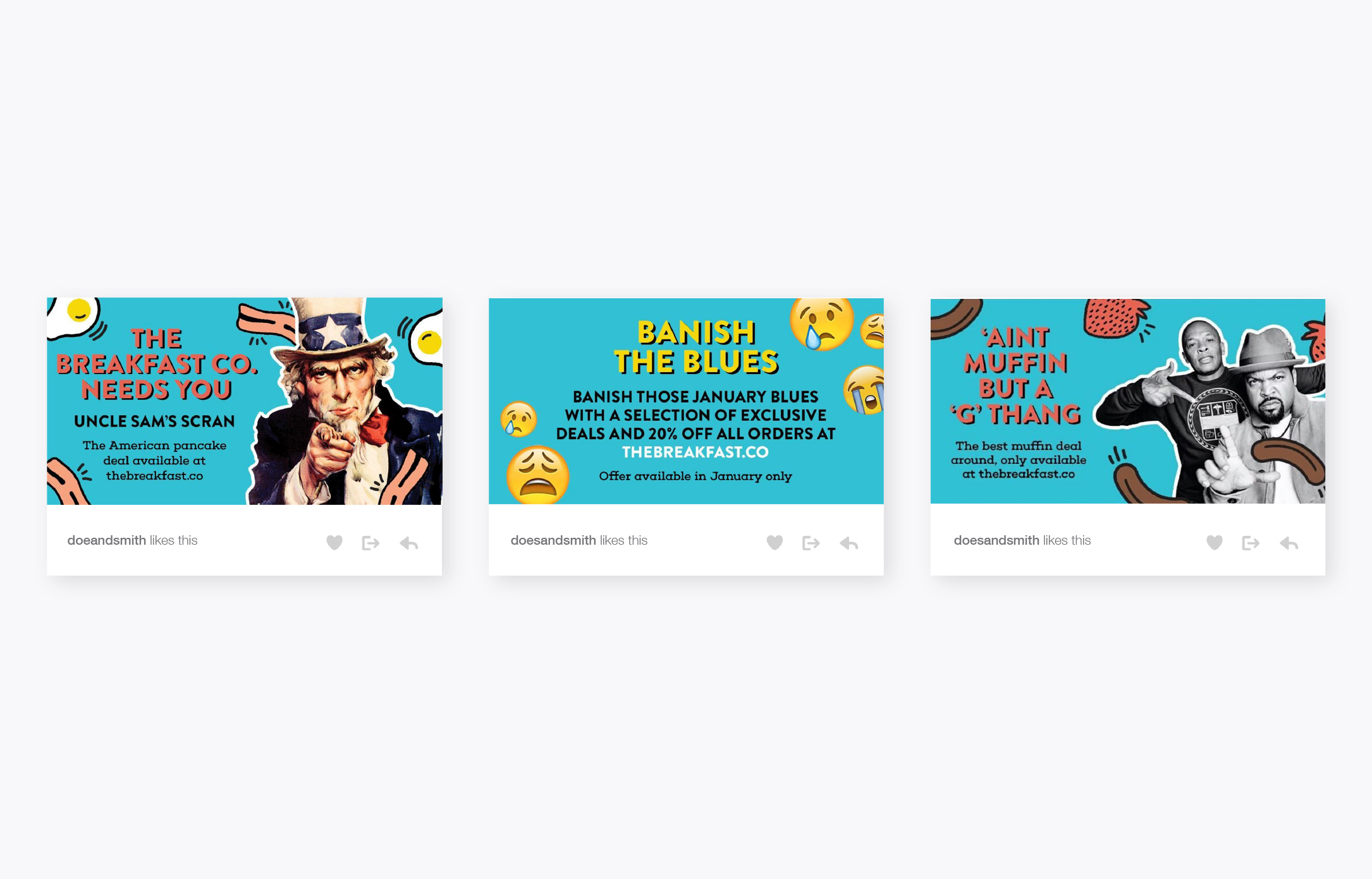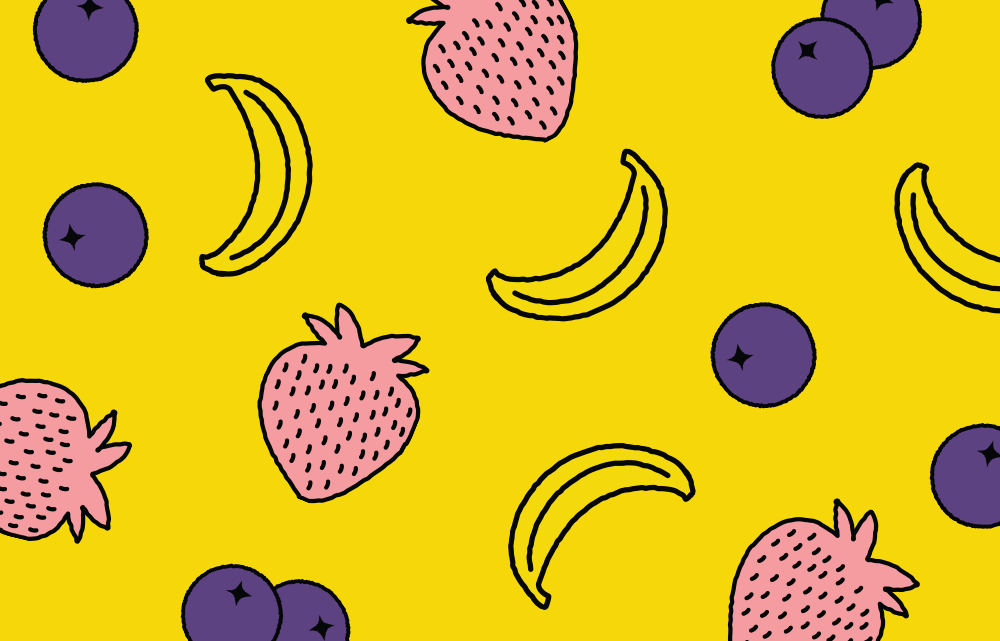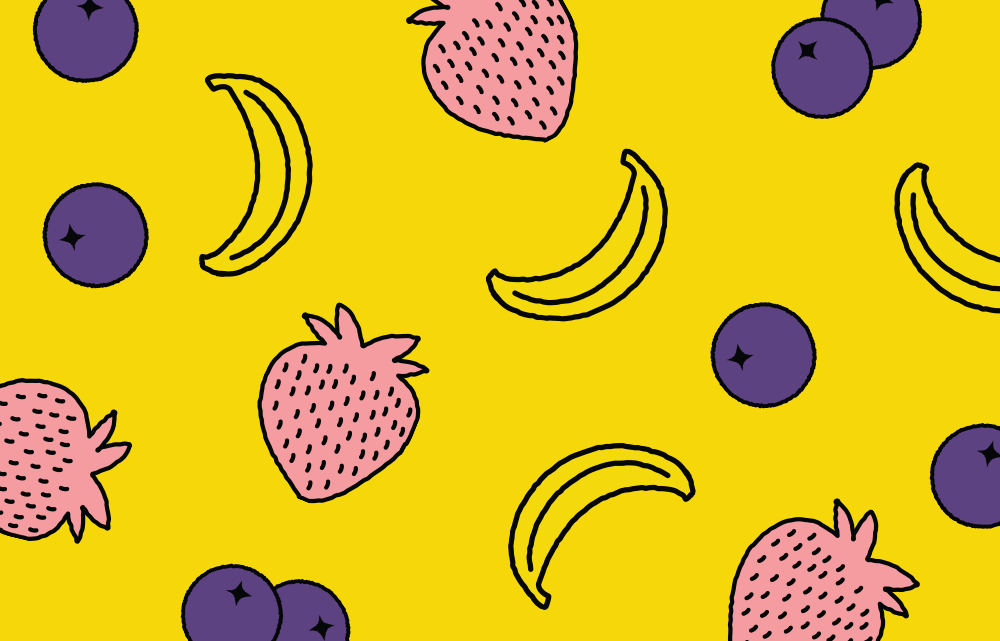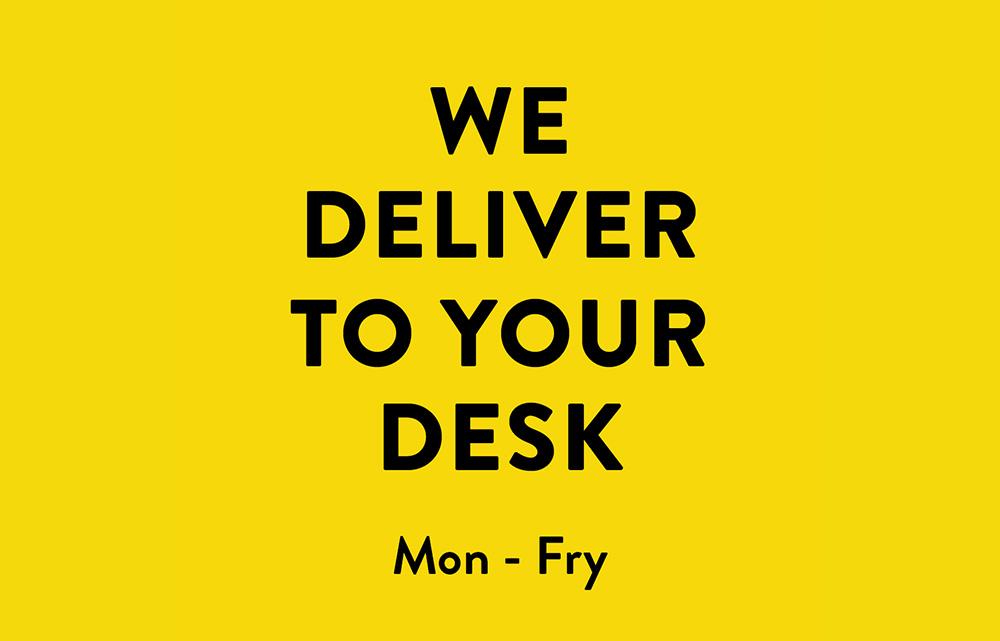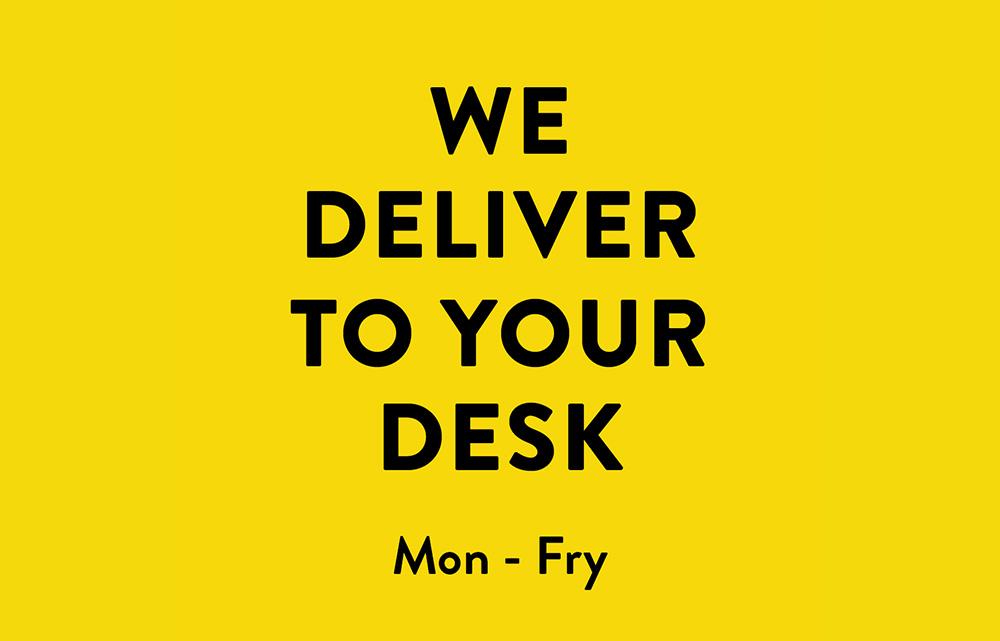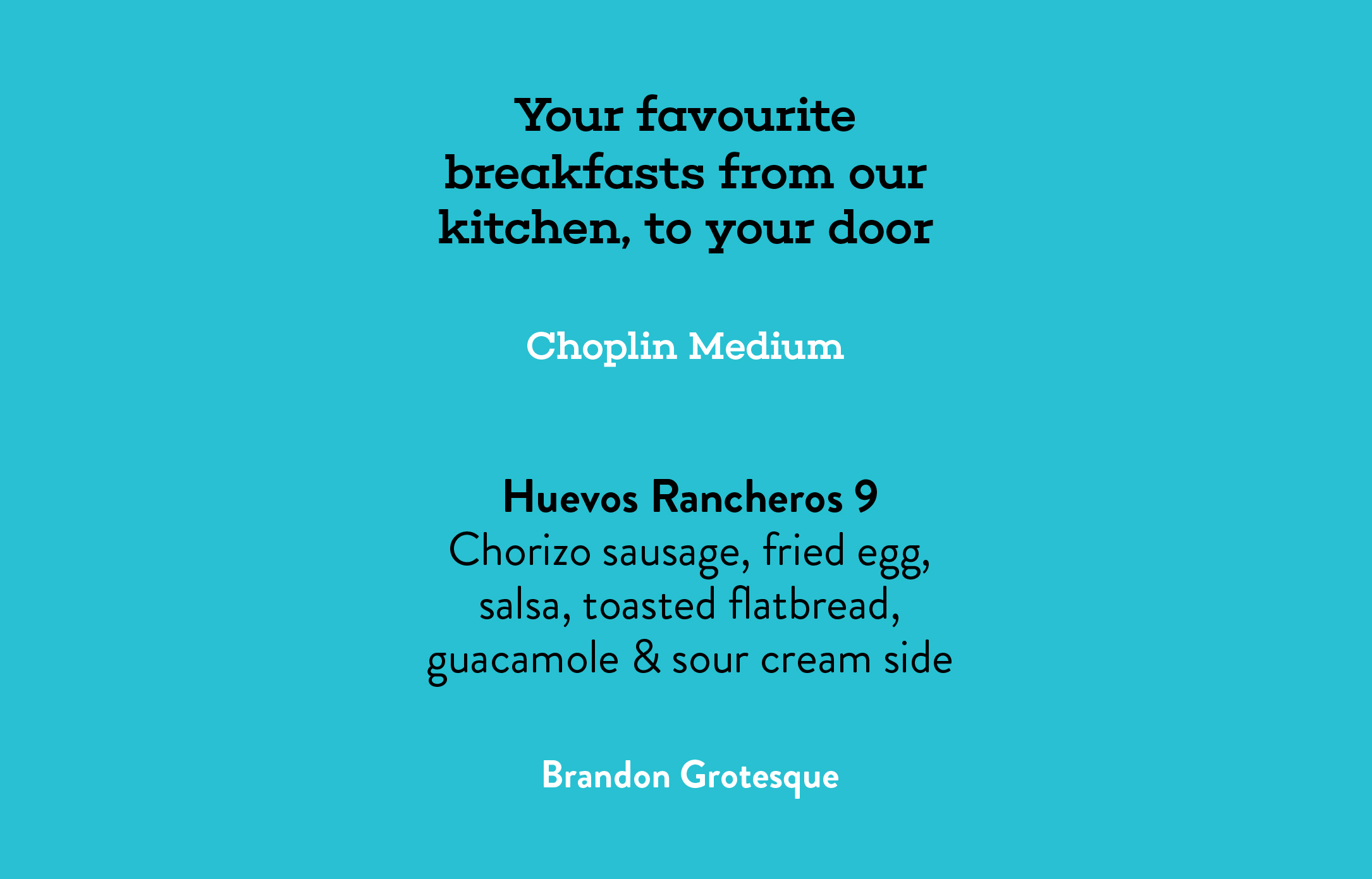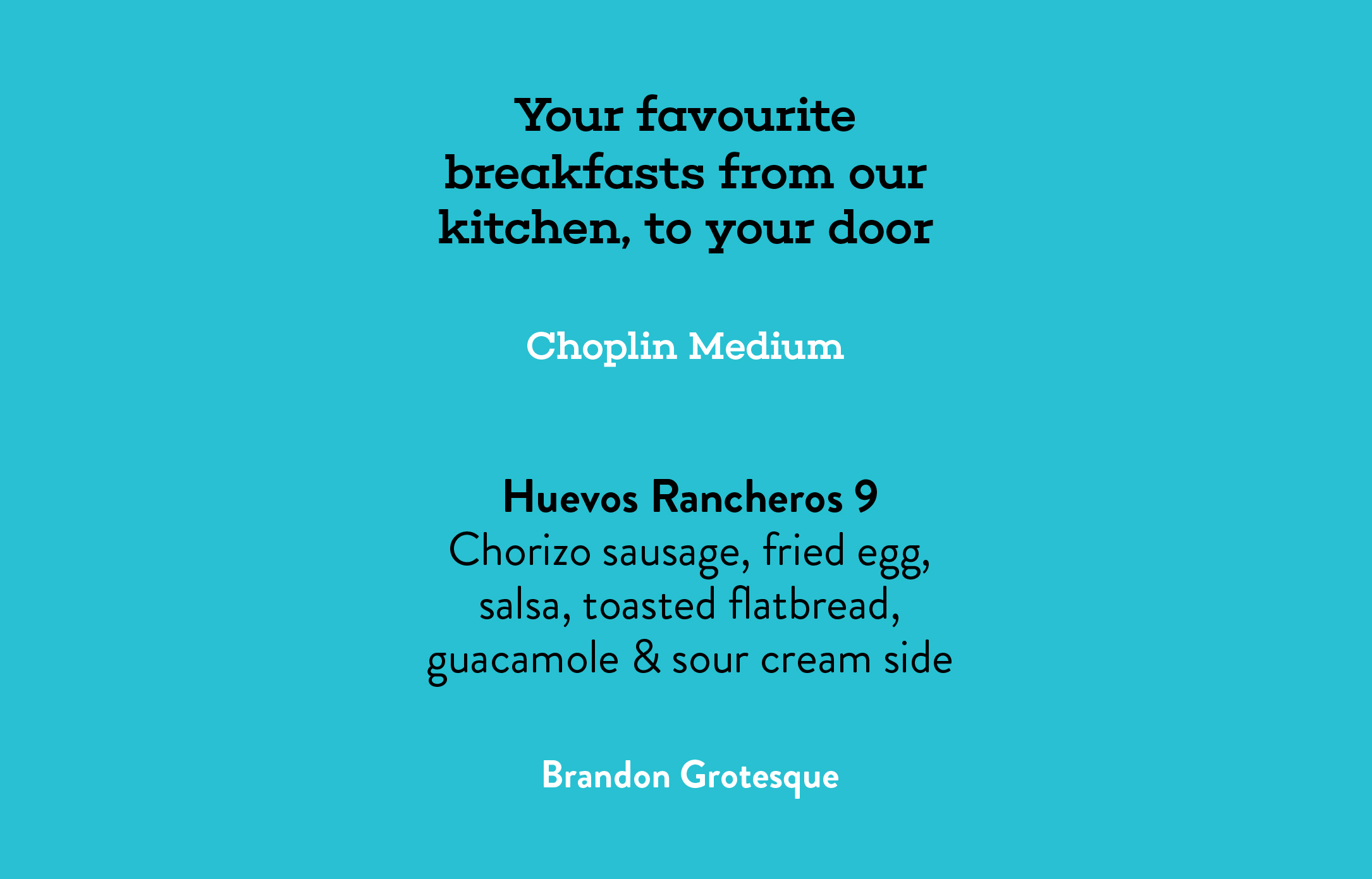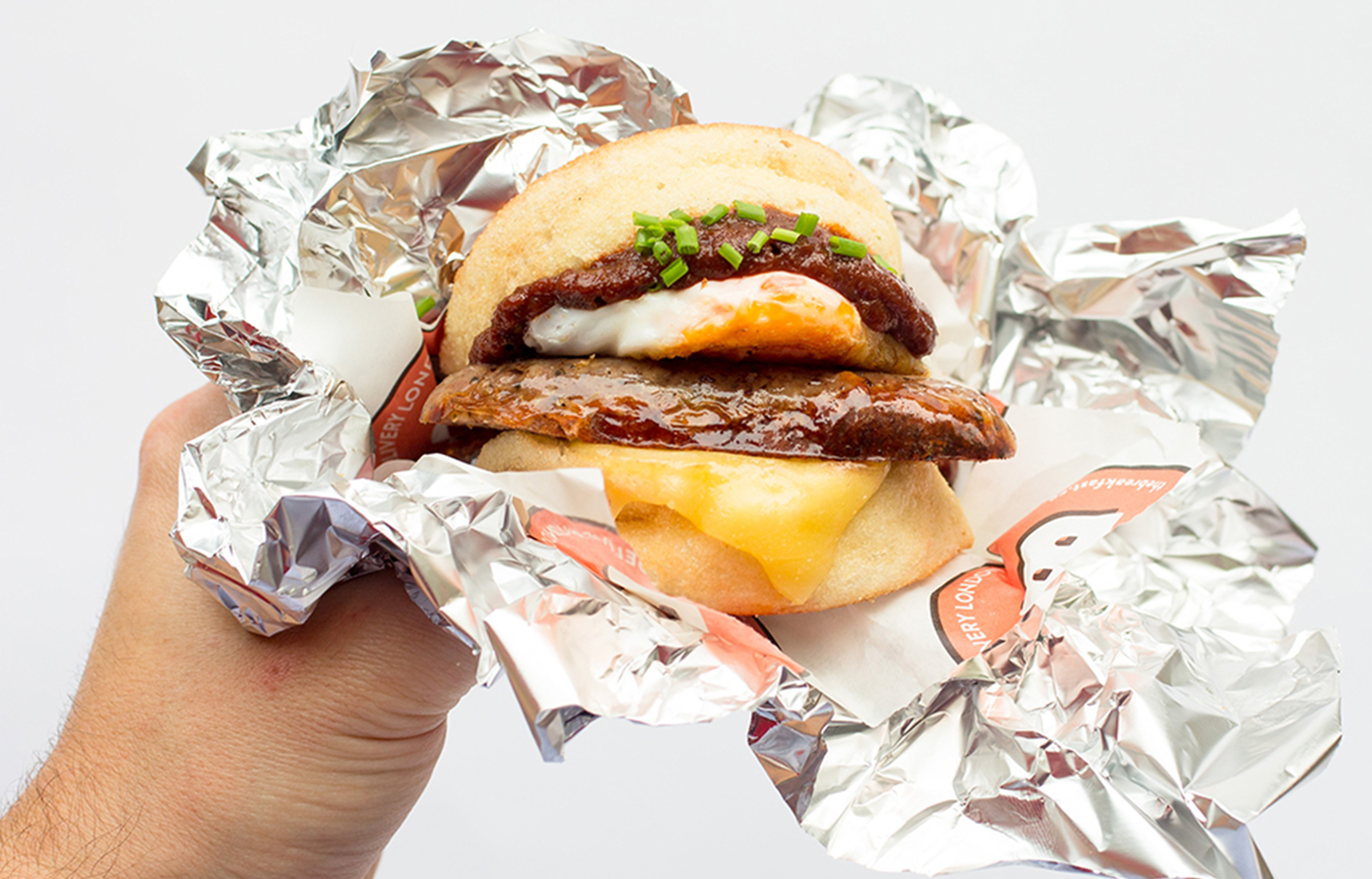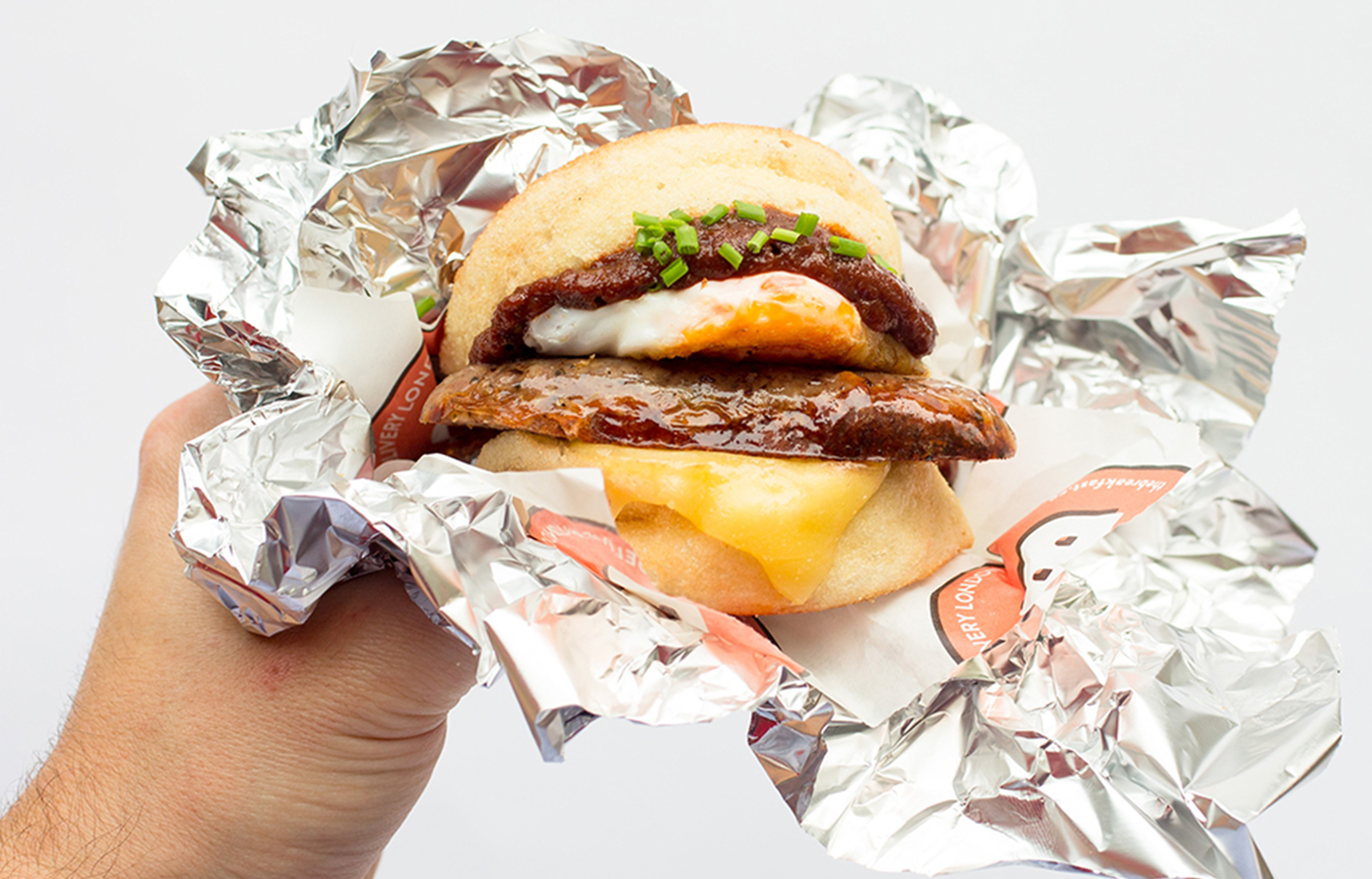 The permanent home of The Breakfast Company is the companies website and app where the majority of customers orders are placed. With this in mind the identity required a digitial focus, with a distinctive tone of voice that could stand out against the noise of other food delivery services.